A well-coordinated trio at the top of the SGS team

Christian Gittmaier, Andreas Hofinger and Sandra Ponsold have formed the trio of managing directors at SGS Industrial Services since 2016.
Managing Director Key Account Management
Christian Gittmaier, part of the SGS Industrial Services team since 2003 and a member of the management team since 2016.
Described as globally active, with many years of experience and a feel for the market, Christian Gittmaier, Managing Director in the Key Account Management division of SGS Industrial Services, is the first point of contact in the area of our services and projects for operators and manufacturers of industrial plants.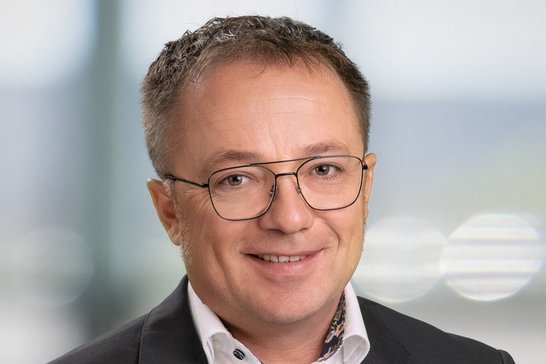 Since our founding in 2003, we have constantly striven to serve our customers safely, globally and quickly. Today, we are one of the largest and most consistent service providers for industrial assembly. Our enthusiasm and passion for continuous development remains unbroken.
Managing Director Operations
Andreas Hofinger, a member of the team since 2008 and Managing Director of SGS Industrial Services GmbH since 2016, is responsible for operations within the SGS Group.
His top priority is the development of the organisation and our team.
Good team spirit is very important to us at SGS! Only together can we successfully master the daily challenges that accompany the project business. We always give new colleagues the chance to become part of our experienced team, to gain knowledge and experience, to prove themselves and to develop personally and professionally.

Managing Director Finance
After joining SGS Industrial Services GmbH in 2009, Sandra Ponsold became Managing Director of Finance in 2016.
As Sandra's world consists of figures, data and facts, so as an expert in finance, she and her team manage all the finances of SGS Industrial Services.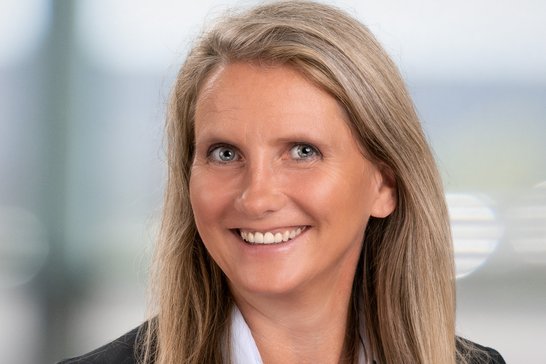 Central to us in the SGS management team is the employee as a person. For this reason, we have taken Carsten Bach's "A Core Competence of Leadership - Being a Human Being" as our guiding principle.
Our contact details
We will be happy to answer your questions.