Industrial assembly and plant installation in the logistics, mechanical engineering and automotive sectors.
In the logistics, mechanical engineering and automotive industries, our experienced employees carry out the mechanical assembly and electrical installations of new and used machines along with complete systems, using the necessary expertise in assembly quality and occupational safety. Beneficial for our customers is that partial and complete relocations are comprehensively planned by us and realised worldwide. Furthermore, we also undertake contracts for the maintenance of systems in continuous operation. Our employees recognise the business-critical relevance of conveyor systems and the need to avoid downtime.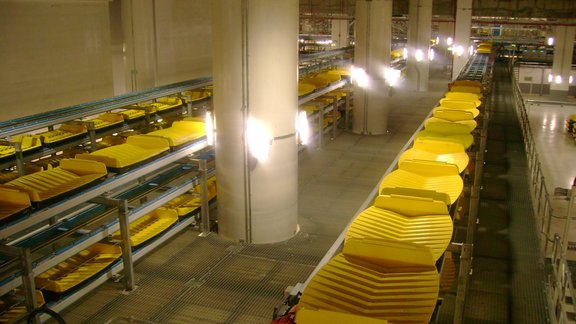 Mail & postal distribution centres
We offer the reliable and on-time industrial assembly and electrical installation of mail & postal distribution centres. More than 100 of these successfully completed centres underscore our expertise in the field of assembly.
Our service areas at a glance
Large-letter sorting systems
Open Mail Handling System (OMS)
Tote conveyor systems

Cartons
Plastic totes
Trays
Pallets
Grid boxes
Roller container

Container loading & unloading systems
Full & empty container conveyors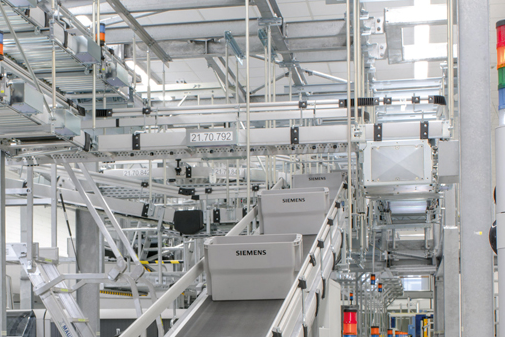 Parcel centres
We realise parcel centres all over the world, starting with parcel intake and sorting systems through to parcel delivery.
Our service areas at a glance
Flat-Belt & Cross-Belt Sorter
Pallet & tote conveyor systems
Belt conveyor system
Installation of application-specific system technology (separators, reader units, spiral chutes, etc.)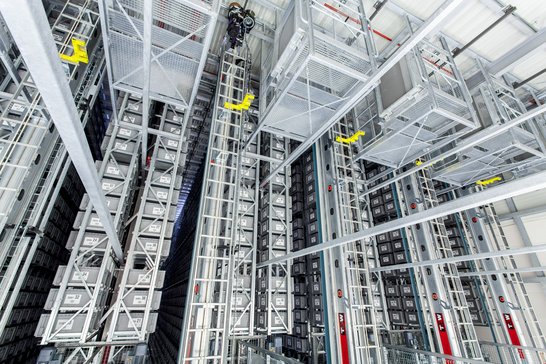 Airport logistics
Our SGS team has successfully completed projects at some of the world's most important airports (Munich, Dubai, Madrid, Vienna). We offer comprehensive know-how not only in handling, but also in cargo.
Our service areas at a glance
Cargo conveyors & storage
Baggage handling systems
High-performance baggage sorting systems
High speed transporting systems
Loading & unloading systems, baggage collection
Special system steel structural for baggage handling applications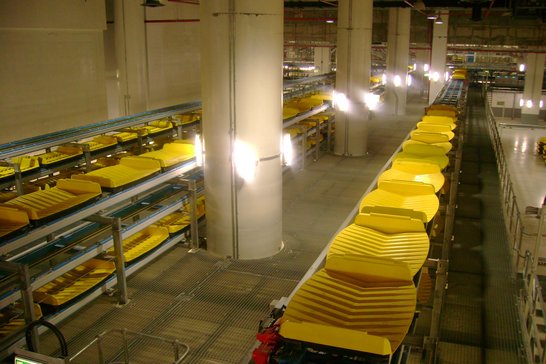 Pallet & tote conveyor systems
With more than 300 completed projects and the expertise gained from them, we are one of the world's leading assembly specialists in the field of pallet and tote conveyor technology.
Our service areas at a glance
Tote conveyor systems
Belt conveyor systems
Pallet conveyor systems
Installation of application-specific systems technology (rotary & lifting tables, shuttle trolleys, belt lifters, stacking & order-picking machines, and much more.)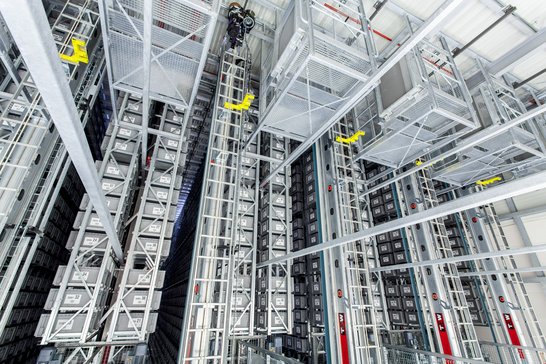 Storage & retrieval machines incl. rail systems
We offer individual complete solutions in the logistics sector. Our well experienced employees install the entire range of system technology quickly, hassle-free and at a fair price, wherever perfect storage technology is required.
Our service areas at a glance
Stacker cranes with load handling equipment
Rail systems
Steel structures for high-rack systems
Feed & discharge conveyor systems
Electric conductor rail systems
Automated small-parts warehouses
Assembly of high-rack, pallet and carton warehouses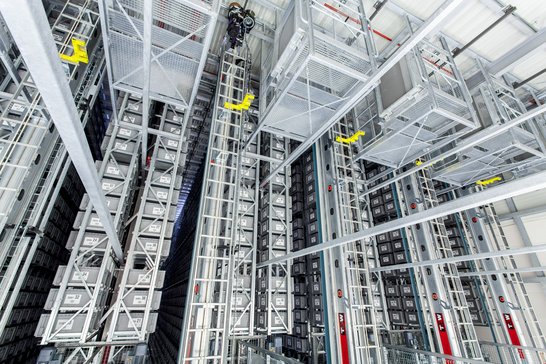 Automotive
In the automotive sector, we offer mechanical assembly and electrical installation up to and including support during commissioning. The highest assembly quality, work safety and adherence to deadlines during project realisation contribute to the success of the project.
Our service areas at a glance
Assembly lines
Shell lines
Floor & ceiling conveyor systems
Automation technology
Delivery & assembly of plant steel structures
Food, beverage & packaging industry
With flexibility and efficiency, we implement both mechanical assemblies and electrical installations of plants for the food, beverage and packaging industries, in compliance with the highest hygiene and safety standards. Our industrial services and projects are specially tailored to the requirements of our customers and markets
Our service areas at a glance
Raw material processing & storage
Production lines & conveyor systems
Filling & packaging plants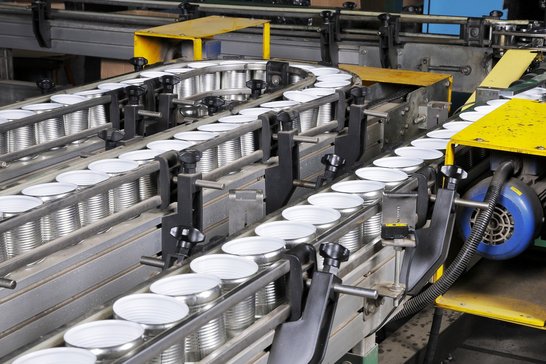 Plastics & die casting machines
We professionally undertake the installation of machines, manufacturing plants and the relocation of complete production lines worldwide. SGS Industrial Services is your reliable partner to support your service department.
Our service areas at a glance
Processing & recycling
Plastics processing machines
Die casting machines
Processing & downstream machines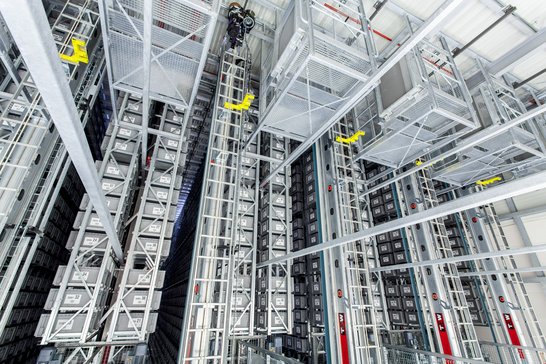 Worldwide projects on time & professionally.